Ad blocker interference detected!
Wikia is a free-to-use site that makes money from advertising. We have a modified experience for viewers using ad blockers

Wikia is not accessible if you've made further modifications. Remove the custom ad blocker rule(s) and the page will load as expected.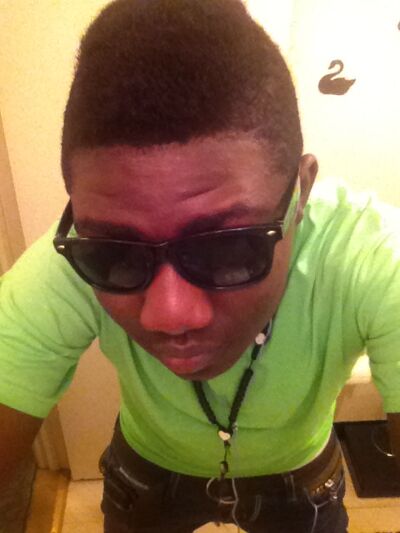 Robert Arkoh (born June 25 1994) in Ghana better known by his stage name "Young Dollar Boy" is a Rapper, song writer and singer. And all his dreams is making it to the top and he knowit will come to past in the name of God.
Young Dollar Boy
Latest activity
Edit
Nicki minaj is the shit fuck u other bitches